ISIPI
International Society for Indian professionals in Insurance
We are first in the world; truly agnostic & holistic society for betterment of Indians in Insurance related professions / services across the World.
Know more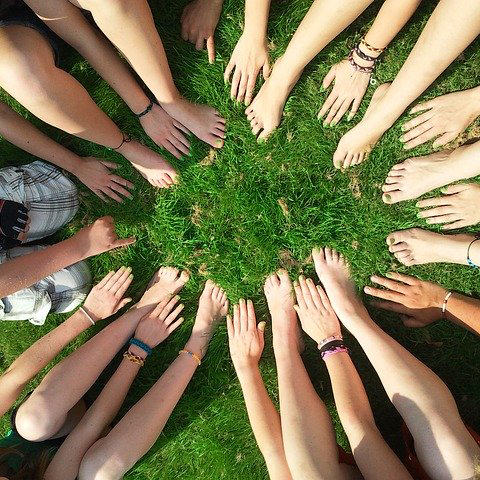 Agnostic, cause, it's the doubts that drive us. Not purpose. Industry specific commercial and tech knowledge. Mentors, career guide, God-father. Doubts surround us.
Holistic, cause, just like that one ring of, ISIPI strives to bring us together in those 7 principles (of Insurance) and bind us all.
Thus, ISIPI – International Society for Indian professionals in Insurance.
If you are working in Insurance industry (Life / General) in any capacity, this is the right place for you. Verticals / horizontals, designations do not matter here. If you work in insurance industry; This is THE place for you


Most importantly – This is a no profit – no loss venture (like Indian underwriting business). Anyone from insurance industry, searching for knowledge and collaborations: THIS PLATFORM IS for you.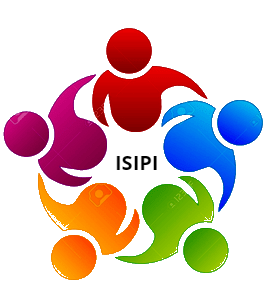 Your voice will be heard here.
We are creating united and unified voice of an industry. Not as a union. But as a communion. Our sole intention is betterment of insurance sector; academically, helping youngsters up learning curve and continuous professional development.

If this is what you want to be… read on